Liam Ball Sculptor
Born Coventry 1964
Lives and works in East Sussex
I have been making figurative sculpture for the past 30 years and the work continues to evolve with each new sculpture produced.

If you have seen a sculpture that you like but it has already been sold, then it is entirely possible that i can make you somthing similar. ie same subject, sentiments and form, although as each piece is unique there will be differences due to the nature of the materials used, please
contact
me if this is the case.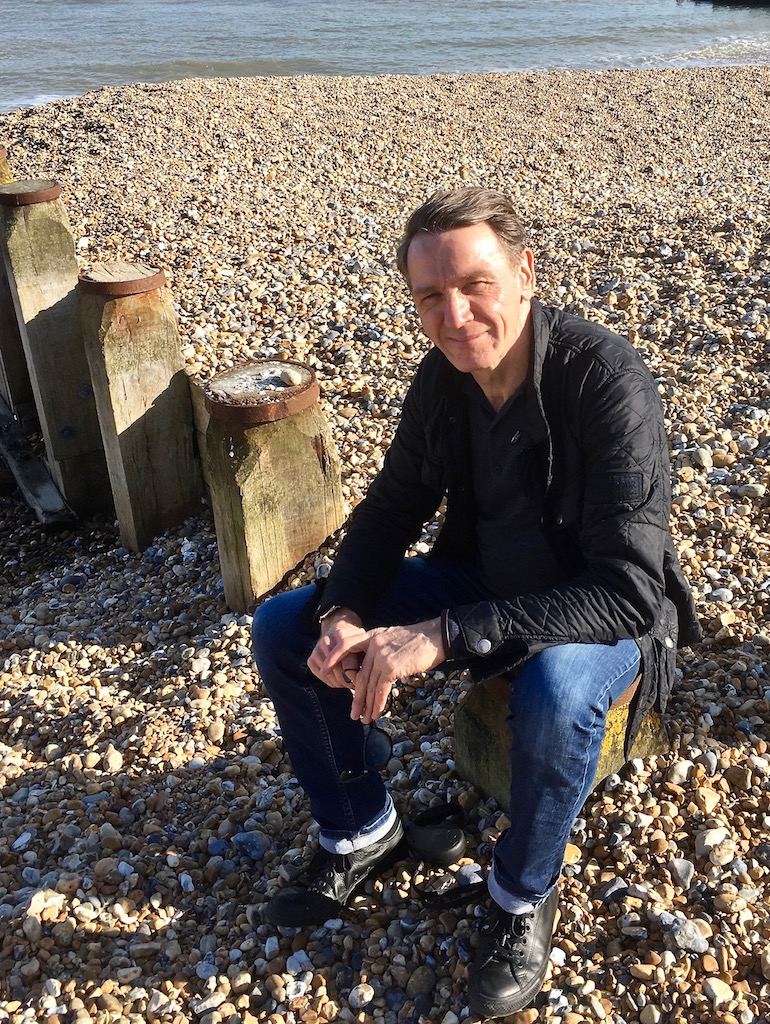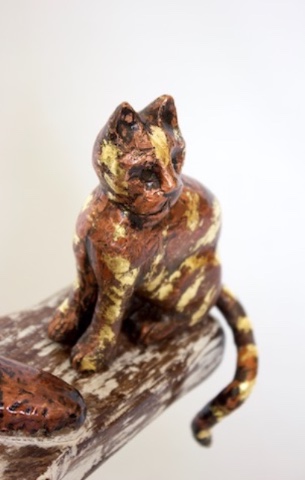 Cat detail
From the small...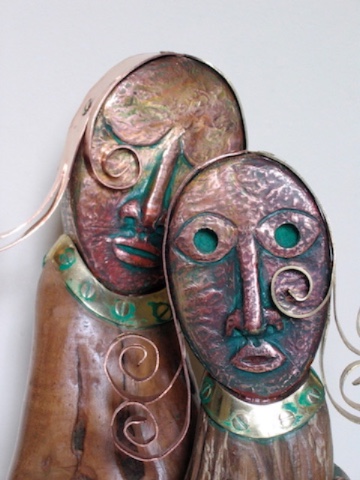 Mother and daughter
To the stylish...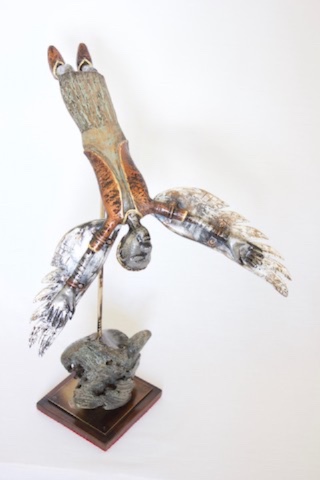 Icarus
To the fall...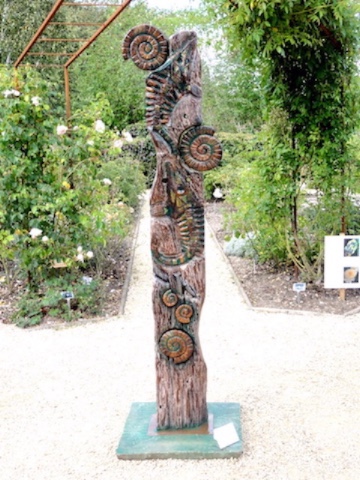 Fossils
To the great outdoors
Exhibitions
Recent exhibitions
Affordable Art Fair
Battersea 2016 -2017 represented by Contemporary Fine Art Eton
The Leith Gallery, (one man show 4th to 25th July 2015)
65 The Shore
Edinburgh EH6 6RA. Scotland the-leith-gallery.co.uk
The Contemporary Fine Art Gallery Eton( collection of new sculptures )
31 High Street Eton
Windsor Berkshire SL4 6AX United Kingdom
Cork Street Open (22 to 31st August 2012 )
27-28 Cork street London W1S 3NG
Montpellier Gallery (2008 - 2017)
8 Chapel Street
Stratford upon Avon
Warwickshire CV37 6EP

Previous exhibitions
Pascade Gallery showcase Coventry March 94 /June 94 /April 95
Rich and Rare, Woodbridge Gallery Birmingham Sept 95
Gemini Rising, Fools and Angels Gallery Lincoln June 96
Sunshine Gallery, London July 96 to Dec 96
The Byard Gallery, Nottingham Oct 96
Centaur Gallery, Highgate, London Feb 97 to Sept 97
Anexo Galeria, Setubal, Portugal March 98 to May 98
Agua Forte Galeria, Lisbon, Portugal March 98 to May 98
Arte e oficina Galeria, Setubal, Portugal May 98
Courtyard Gallery, Selborne Hampshire July to Sept 98
3D Gallery, Bristol, Avon June 99 to Jan 2000
First Sight Gallery Bath Avon Oct 99 to Aug 2000
Focus Gallery Nottingham Oct 99 to Aug 2000
Rob Whittle Fine Art Birmingham July 99 to August 2001
The Wine Gallery, Knowle, Solihull, March to June 2011
Cork Street open August 2011 / August 2012

The photographs and text contained in this website are examples of the type of work that I have been doing unto the present time. As with all art forms sculpture is an ever evolving medium and it is my intention to publish all new work and information on this website as it becomes available, so stay in-touch for new developments. The genuine 3 dimensional sculptures, to which this website refers are available to buy. I am happy to discuss prices and other matters such as commissions and projects with you, if you would like to contact me using one of the methods shown in the
Contact
page of this website.